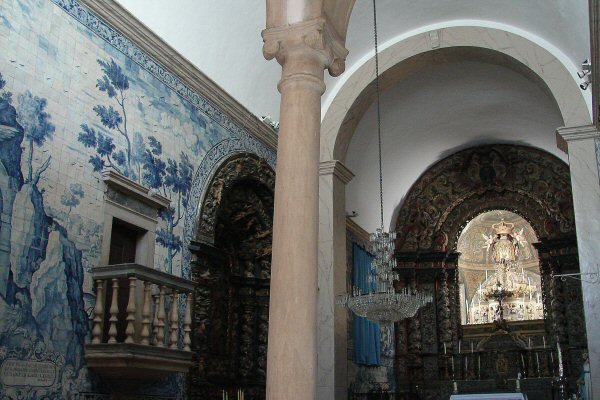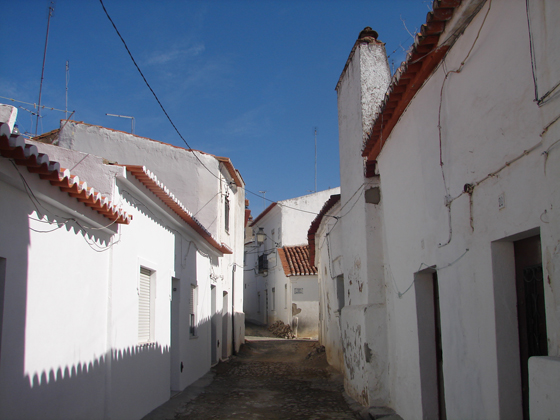 The privileged geographical situation of the city of Badajoz, allows him to be the perfect base to know so much the Autonomous Community of Estremadura, as the neighboring Portuguese region of the Alentejo. An hour separates this capital of three famous localities, declared Heritage of the Humanity: Caceres, Merida and Evora. To approximately ten minutes, Elvas offers the most perfect fortification abaluartada of Europe, for what it has joined recently the Heritage of the Humanity.
Caceres, in the High Estremadura with Roman and Arabic precedents, offers the historical medieval only hull in Spain, which it allows to the tourist to travel a Golden century or to the times of the Conquest of America. In Merida (the capital of the Community extremaña) there remain the indelible fingerprints, of the Roman Empire, the Arabs and visigodos. But they are the Roman fingerprints those that give him the character of modal to the former capital of the Lusitania.
In Portugal, to 90 kms. of Badajoz for highway, one finds Evora's city, which in times was the capital of the kingdom luso. Gothic, baroque, Renaissance, they are the varaidos and valuable architectural styles that are distributed by his ancient neighborhood, defended in turn by the fortification abaluartada of the 17th century. A city of the beautiful mas of the neighboring country. And Badajoz, the cardinal old woman of the kings Aftásidas. With his medieval fort and his fortifications abaluartadas. And his river The Guadiana, with wonderful puttings of the Sun. Center of services and commercial exponent of Estremadura and the Alentejo. Polished gastronomy (restaurants and bars of lids). Facilities of playtime and sports.
Museums, with a varied offer and subject matters. And in the night, multitude of places of leisure and glasses. And in addition the Great casino of Estremadura. And at a half hour of good roads, Estremoz, Portalegre or Vila-Viçosa. All of them in Portugal, noble, proud and extremely cozy country. In addition, Olivenza (the city mas Portuguese of Spain), Sugar cane crop, Alburquerque and so many so beautiful and showy localities, that for if alone they deserve to use to Badajoz as " center of operations " in some mini (big) vacations in any epoch of the year.